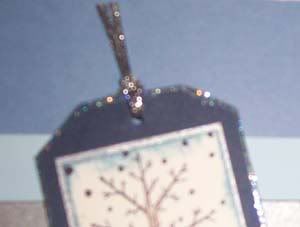 A sneak preview of one of the cards we'll be making!
The class is 25$ and includes all the materials to make 10 cards (2 each of 5 designs). Spend 50$ in the
Fall/Winter Collection
or
Holiday Mini Collection
and your class is
FREE!!
The time for the class is 1-5pm. Space is limited to 8, so email or call to reserve your spot. I will be selling class kits as well, with instructions, if you are unable to come. The price is the same, with the same option to have a FREE class.